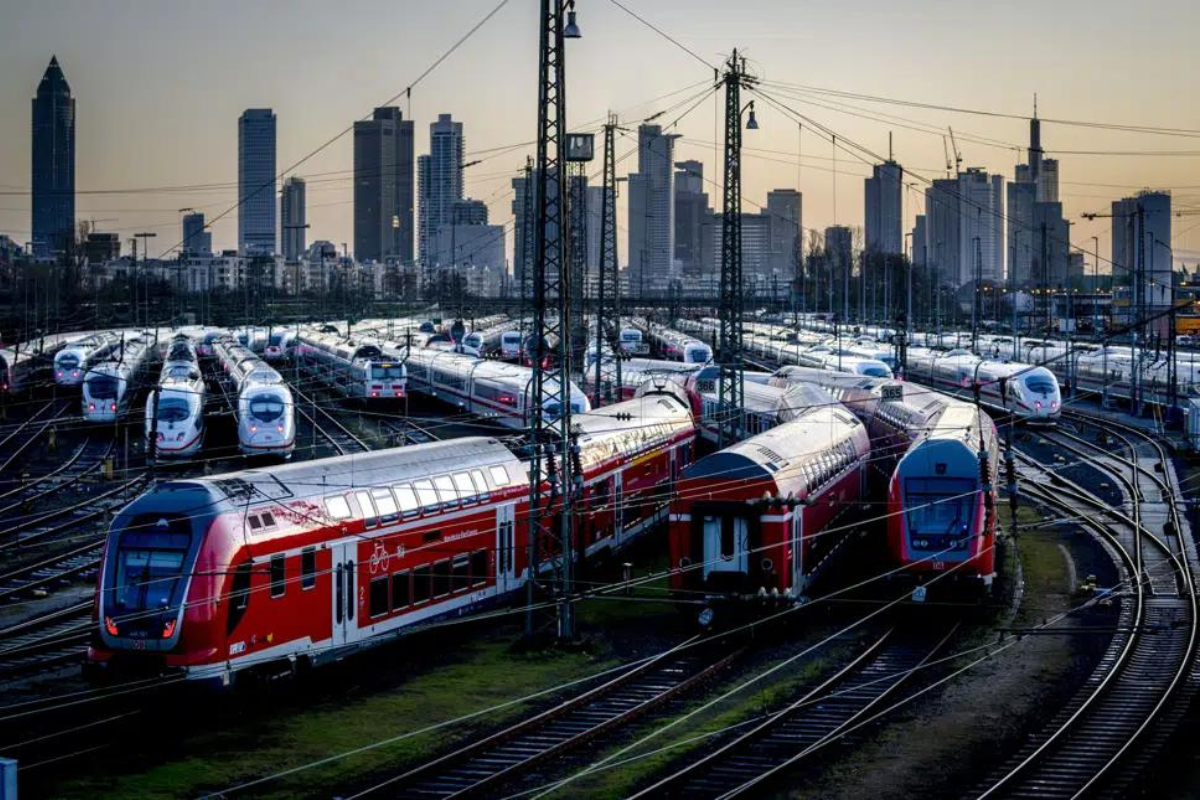 Strike over pay paralyzes rail, air travel in Germany
Trains, planes and public transit systems stood still across much of Germany on March 26th as labor unions called a major one-day strike over salaries in an effort to win inflation-busting raises for their members.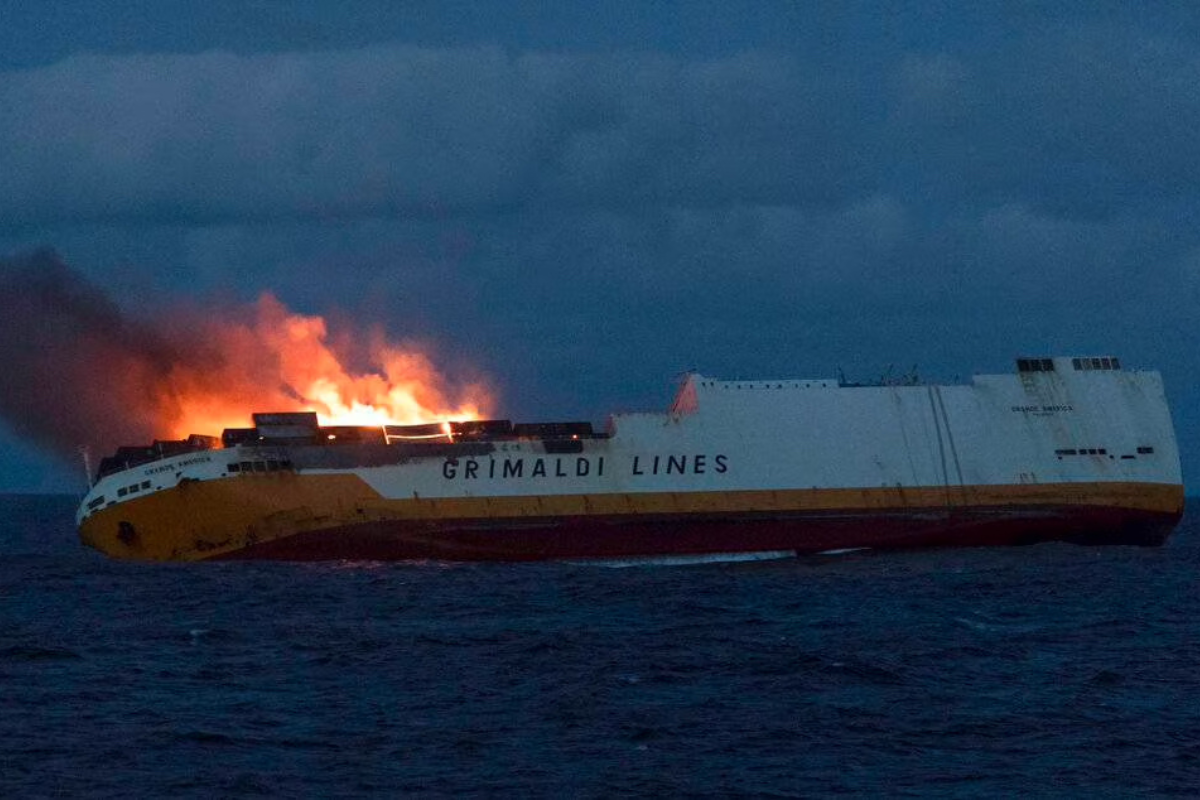 Li-ion batteries pose a risk to freight ro-ro services
Lithium-ion (li-ion) battery fires on board containerships have already claimed a couple of high-profile victims, the X-Press Pearl and perhaps the Maersk Honam.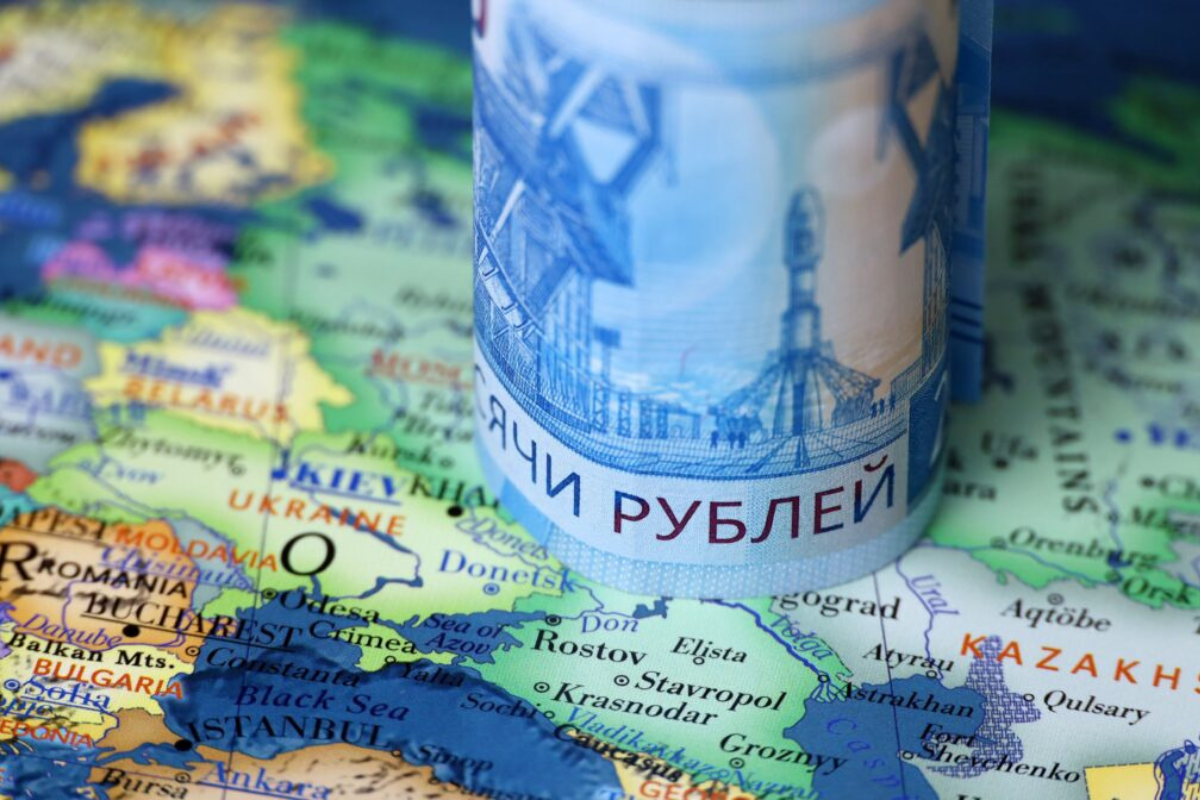 One year later: How Ukraine-Russia war reshaped ocean shipping
Sizing up the war's effect on container, crude, diesel, LNG, and dry bulk shipping. How Russian sanctions have affected shipping.