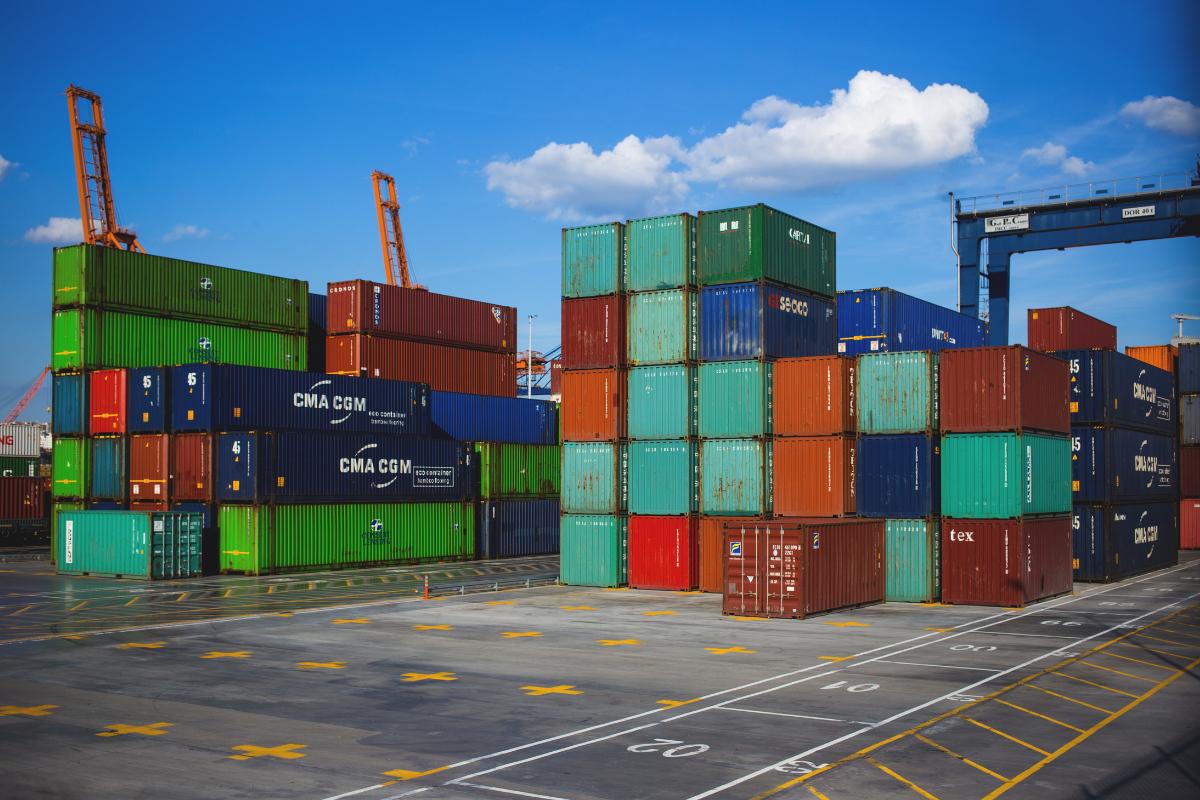 Empty Containers Will Overwhelm Ports in 2023 Warns Sea-Intelligence
Ports around the world have been complaining for nearly a year about the build-up of empty containers blaming the containers piling up in their yards as contributing to the backlogs and disruption in the supply chains.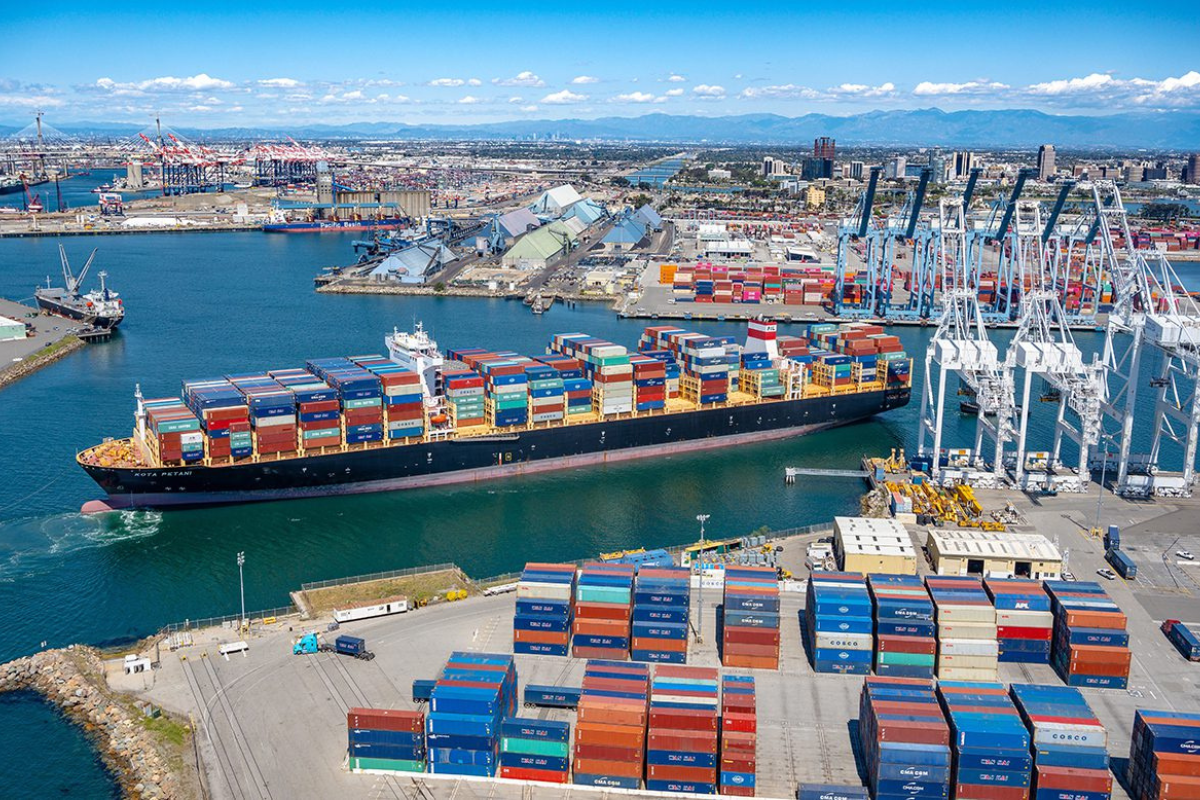 Container Freight Downturn Seen Short-lived
With container freight rates seen returning to pre-pandemic levels next year, the container shipping sector appears to be in for a tough year ahead.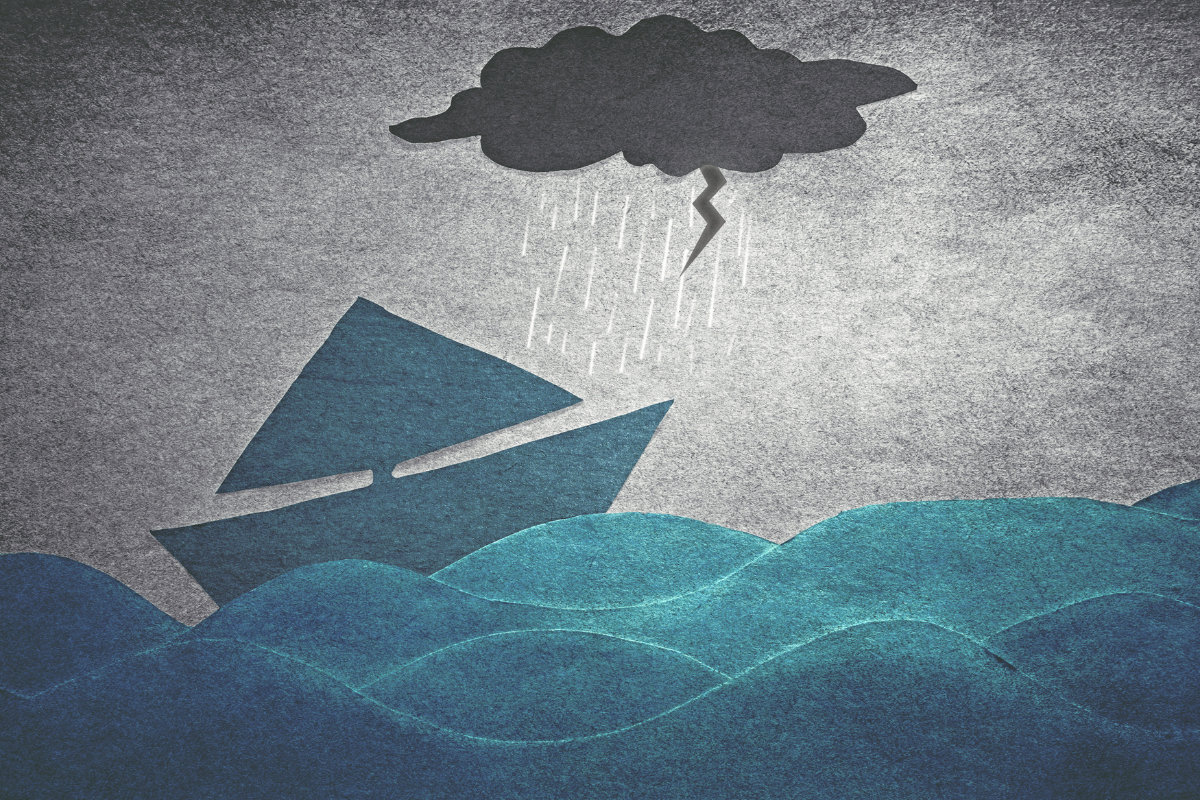 No Clear End to Supply Chain Disruption Demands Serious Effort
Congestion has eased as demand slowed in recent months, but supply chain professionals will not be cruising through placid waters in 2023.