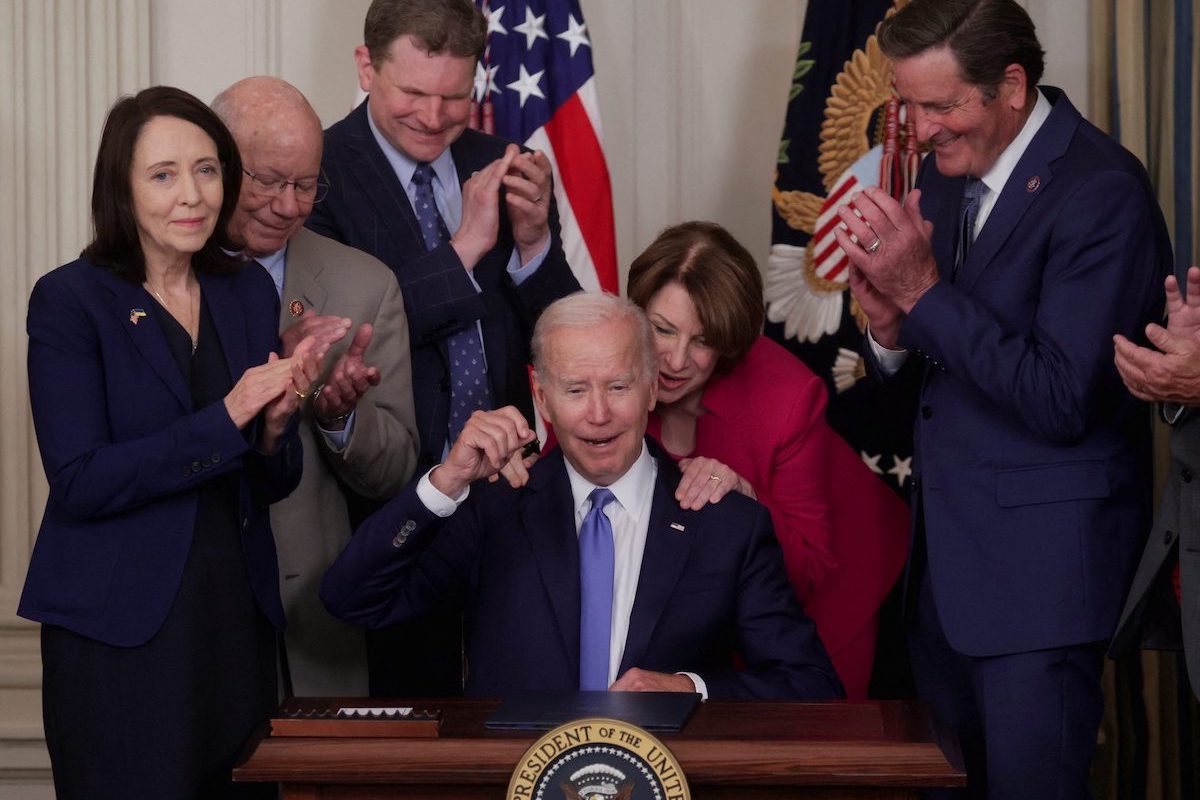 FMC Provides Ocean Shipping Reform Update
The U.S. Federal Maritime Commission met in an open session meeting this week to provide an update on the implementation of the Ocean Shipping Reform Act of 2022 (OSRA) and a briefing on economic and industry trends.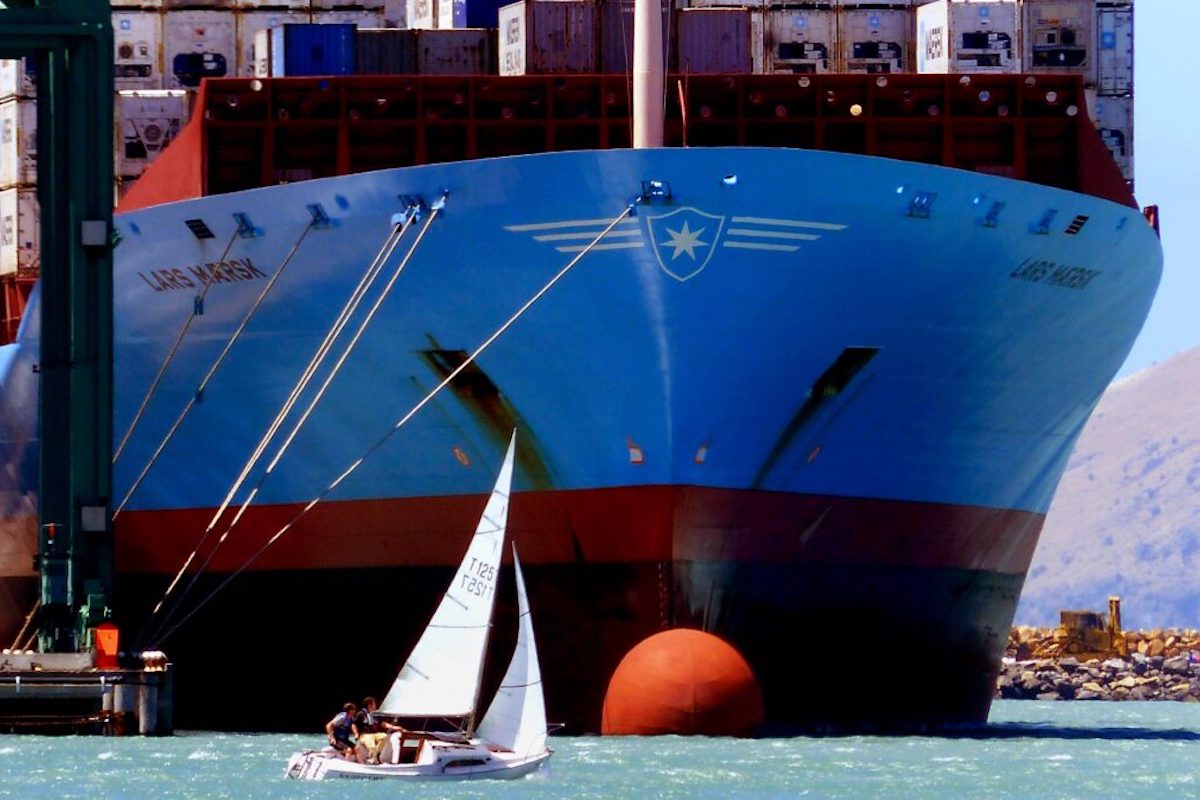 Container Shipping Shake-up: Maersk, MSC Terminating 2M in 2025
Ports
World's two largest container shipping lines call it quits on 2M alliance.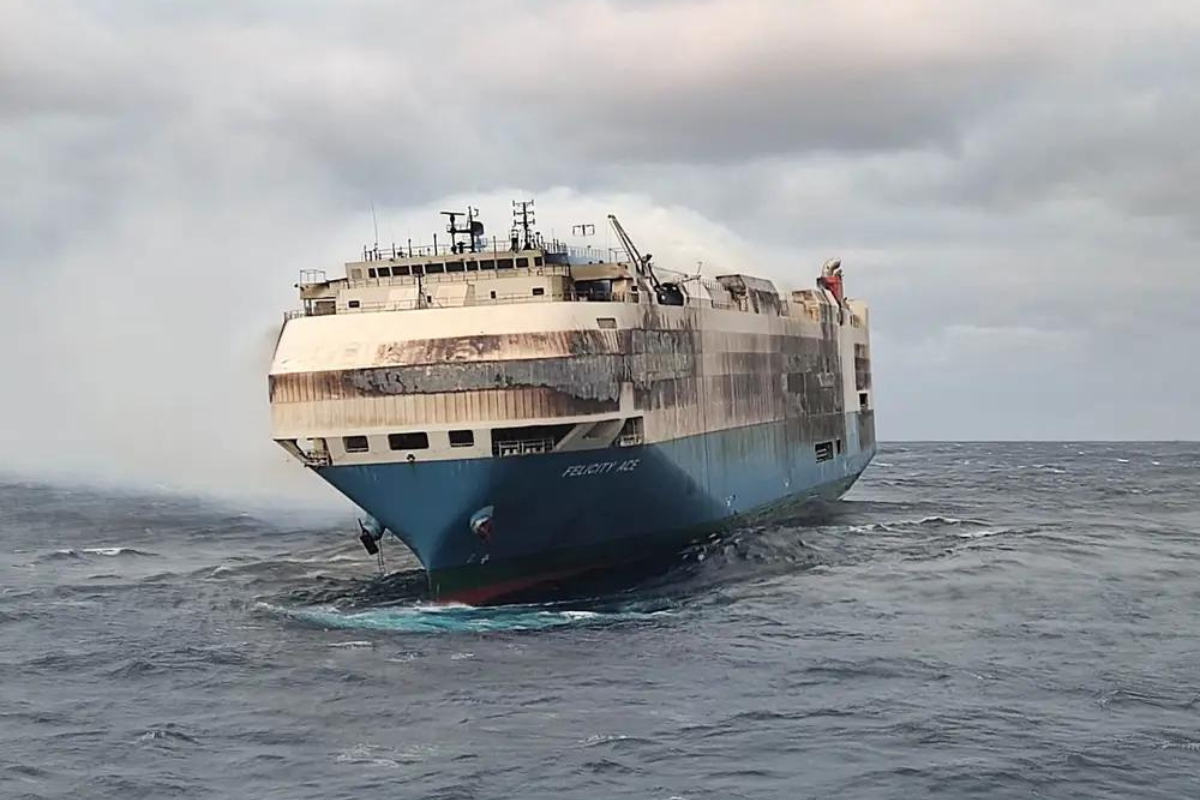 Seafarers Desperately Need Training to Handle Explosive Lithium-ion Batteries
Transporting potentially explosive lithium-ion batteries on vessels is a dangerous business, as incidents in recent years have shown.