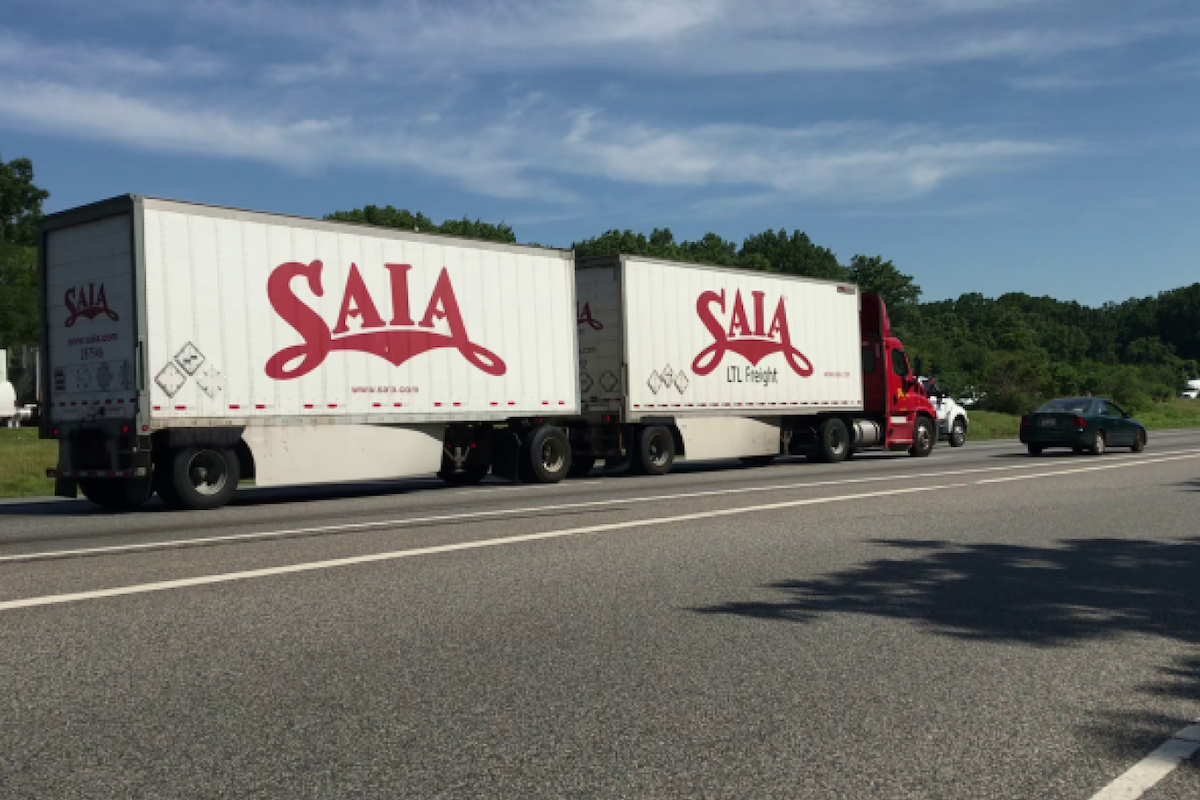 Rate Hikes Push 2022 US LTL Revenue to Record High, Despite Slowdown
This may be a slow year for the LTL sector, but carriers are well-positioned for long-term growth, SJ Consulting Group says.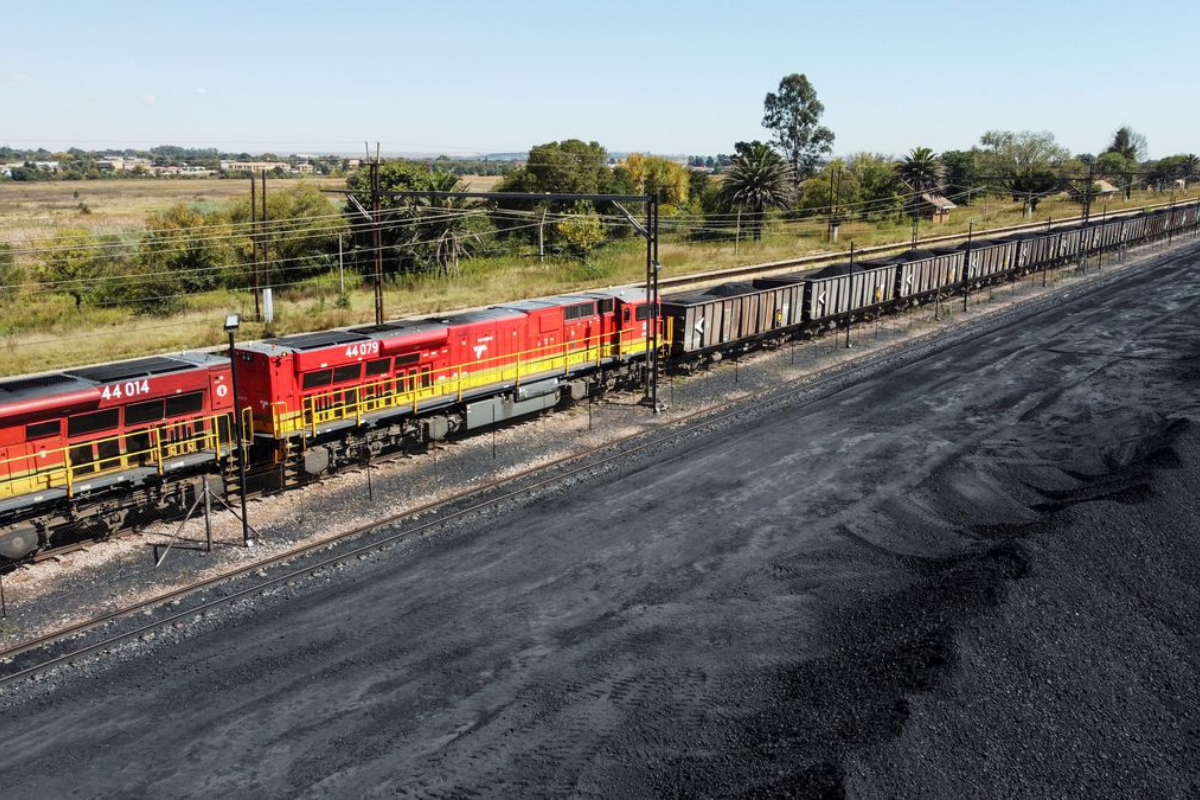 Heavy Rain Halts Train Shipments To South African Ports
South Africa's logistics utility Transnet on Friday suspended freight rail services on its North East Corridor, which links with several countries in southern Africa, as heavy rains damaged infrastructure on the line.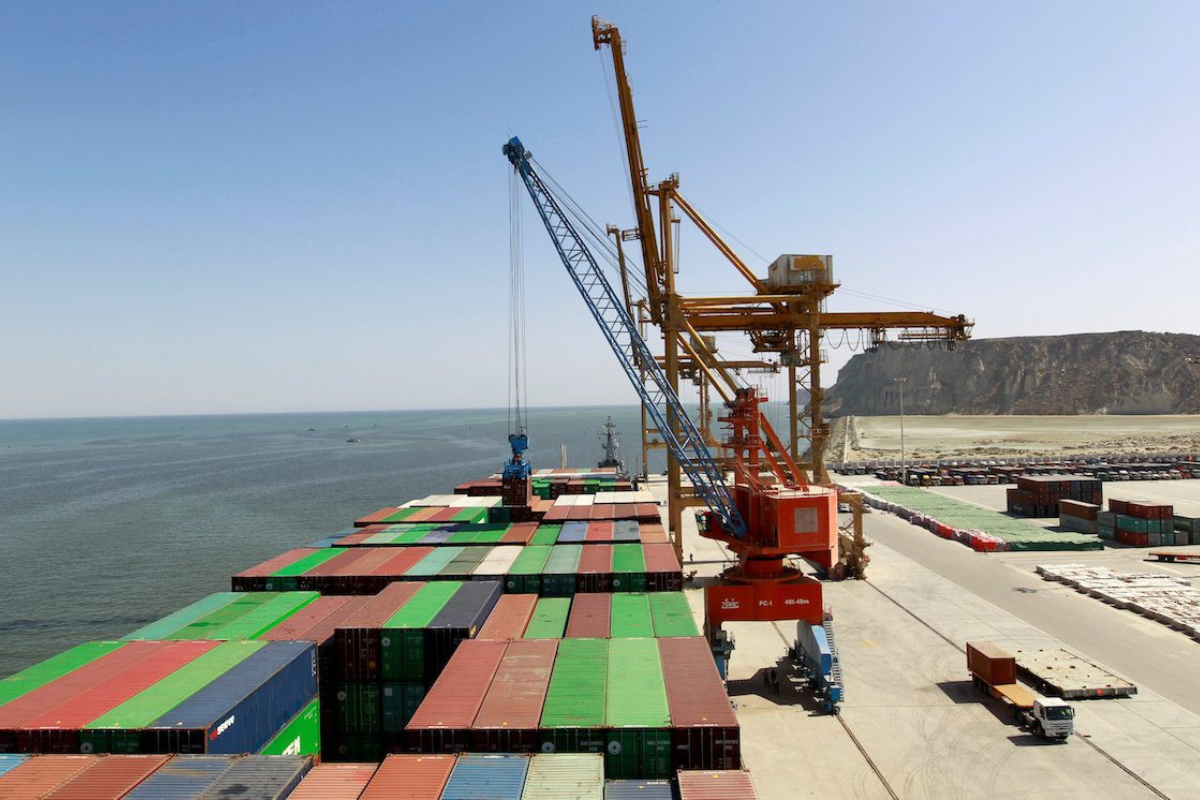 Shipping Containers With Billions Of Dollars Worth Of Imports Are Stuck At Pakistan's Ports
Sizing up the war's effect on container, crude, diesel, LNG, and dry bulk shipping. How Russian sanctions have affected shipping.